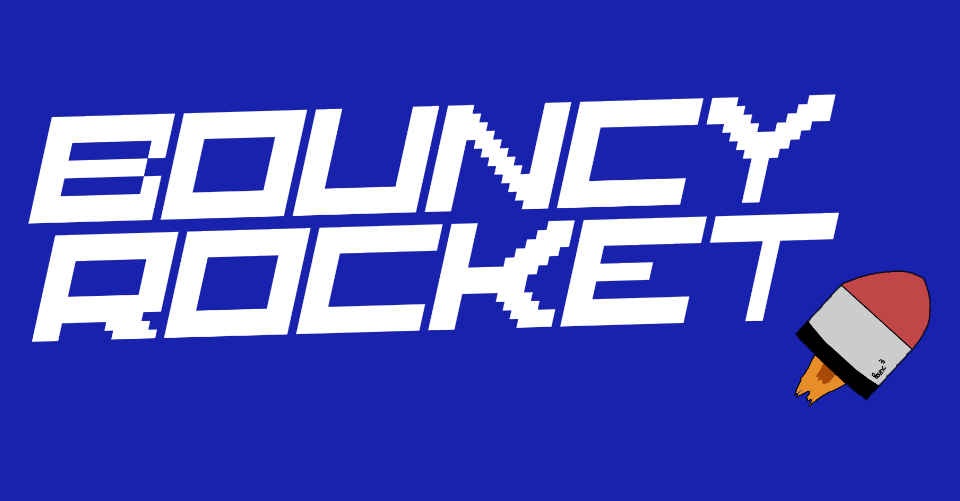 Bouncy Rocket
Bouncy Rocket was created for the ScoreSpace Jam #5 and under 72 hours!


Bouncy Rocket includes:
The ability to destroy asteroids in copious amounts
Slowly building from a small rocket to armies with lasers
Insane high scores
Did that intrigue your interest? Awesome. Download it today
Install instructions
Simply download the .rar and unzip it, then run the .exe! Simple!
InnoSetup coming soon...

Download